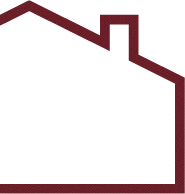 'Ktimatopigi'
is an established real estate agency that brings Global Investors and Tenants to Corfu's prime residential market.
Our team, with its ever increasing knowledge and understanding of all aspects of property market, provides a full range of services to our clients.
Our mission is to meet our clients' needs in the real estate market and their investment priorities.
'Ktimatopigi'
was founded in 1980 in Piraeus gradually extending its activities in Corfu (24 Kapodistriou St. Corfu).
We offer a vast variety of properties ensuring the assistance of our clients on all levels; our services performed by our experienced staff are provided according international standards.